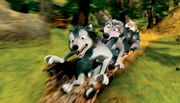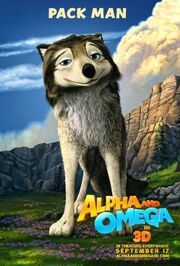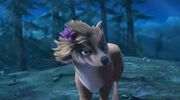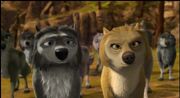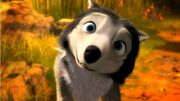 On Saturday, September 17/2011... It will be Alpha And Omega's one year anniversary
Leader of the anniversary: -FunlovingOmega(Archangel)

Sign your name down below to take part in the celebration!
On the 17th, add a picture from every character from the movie on this page. Welcome to the anniversary!
Sign here...
-FunlovingOmega(Archangel) -1st
-ActualAlphaKate (Kate)- 2nd
-AlphaWolfJed (Jed)- 3rd (To sign) 1st (To put a pic!)
Kate the pawsome wolf Leave me a message anytime! 01:26, September 17, 2011 (UTC) (Already... just wow. I wish this wiki was perfect but lately... we haven't been doing well... or at least I haven't.)
Ad blocker interference detected!
Wikia is a free-to-use site that makes money from advertising. We have a modified experience for viewers using ad blockers

Wikia is not accessible if you've made further modifications. Remove the custom ad blocker rule(s) and the page will load as expected.