hi everybody. check out my new profile page. please. comment if u like it. i know i dont like it, but it is true. i dont deserve to be called kate, so call me by new name..... hate. bye i wont be on here fur a while, cuz this alpha and omegas stuff, ruined kate's (lilypup) i's friendship. so bye everyone, i'll be back on here again. bye all my friends.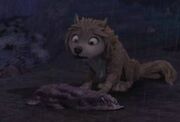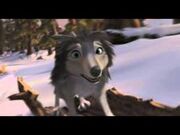 Ad blocker interference detected!
Wikia is a free-to-use site that makes money from advertising. We have a modified experience for viewers using ad blockers

Wikia is not accessible if you've made further modifications. Remove the custom ad blocker rule(s) and the page will load as expected.