Today I came home to find that my page was spammed! Some of my pics were taken off and there was gobbely gook all over it. Please! Don't touch my page unless I tell you to. Please don't copy my page, pictures, or info either! I protect my page for a reason! Please don't touch my page! I fixed it, so I don't want it to happen again! Thank you! Oh and sign up for the character auditions!!!!! Thank you!!!! ~ Kate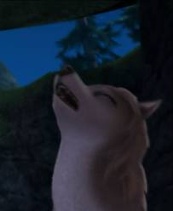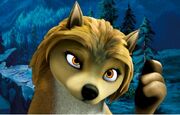 Ad blocker interference detected!
Wikia is a free-to-use site that makes money from advertising. We have a modified experience for viewers using ad blockers

Wikia is not accessible if you've made further modifications. Remove the custom ad blocker rule(s) and the page will load as expected.